We believe that BEING a follower of Jesus Christ means that we should BE actively involved in serving Him and other people by embracing missions opportunities wherever He opens the doors. Our approach to ministry is to embrace the opportunities God brings to our attention in a cooperative way that includes all age groups. Missions is not just about what one group can do but what we as a church do together to make Christ known and help His people as they navigate the challenges and victories of life. If you are looking for a place to BE involved in missions and make a difference, there is a place for you here…
We believe that GIVING is a part of worship and that part of becoming more Christ-like is to become GIVING people. One way that happens at First Baptist is through our relationship with other believers and churches in Cass County, Texas, the USA and around the world. Our GIVING helps support thousands of missionaries and their families around the world. If you are looking for a place where you can be a part of GIVING to His ministries around the world, there is a place for you here…
We believe that BEING followers of Jesus Christ not only leads people to be involved in GIVING to His Work around the world but also DOING missions as we serve people as the hands and feet of Christ. If DOING the things that make a difference in the lives of others is a passion of yours, there is a place for you here…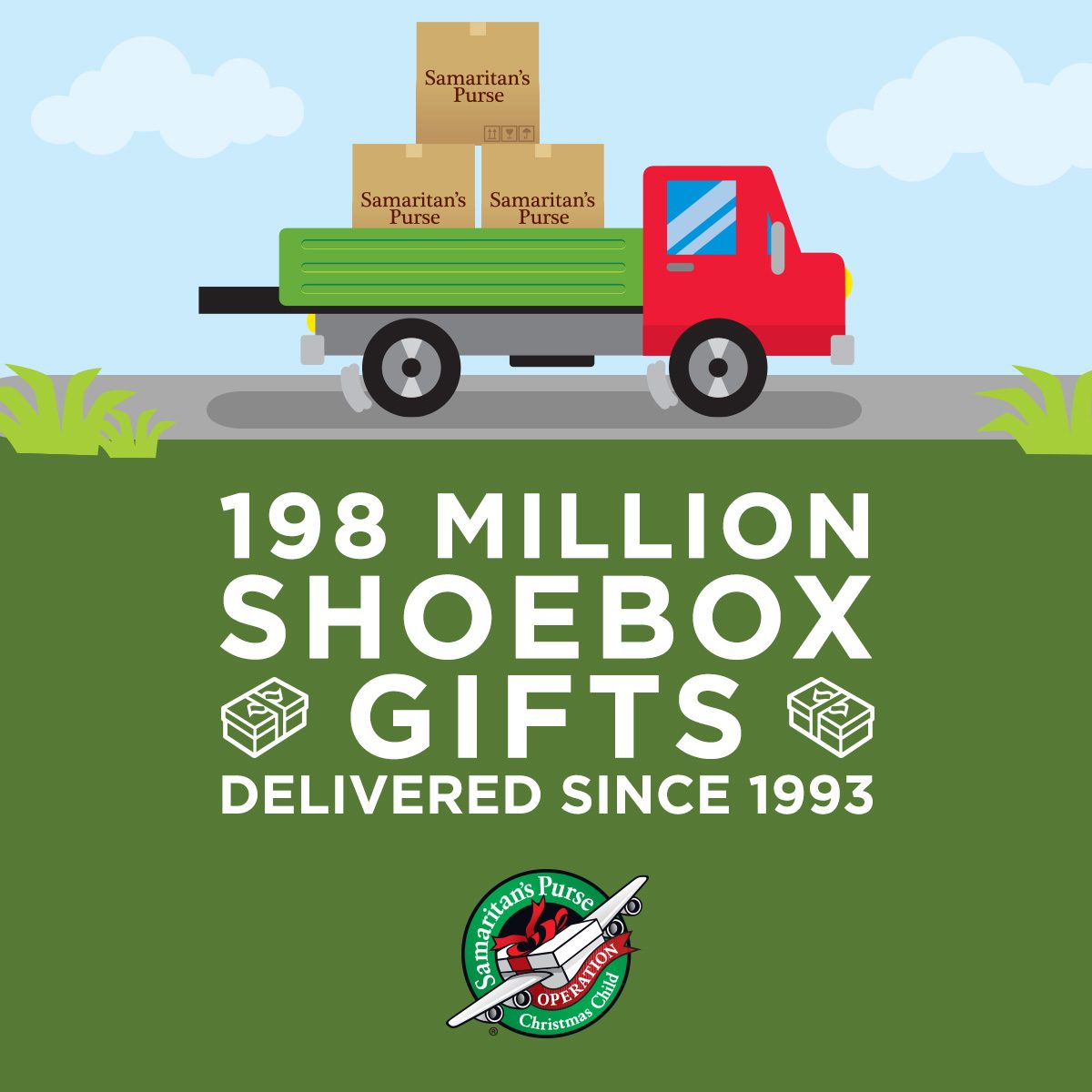 Operation Christmas Child
Through Operation Christmas Child we are able to deliver great joy and the Good News of Jesus Christ to children in need around the world through gift-filled shoeboxes.
We believe that part of being a follower of Christ includes GOING wherever God opens the doors to share His love. So if you feel God is leading you to be a part of those GOING where the needs are, there is a place for you here…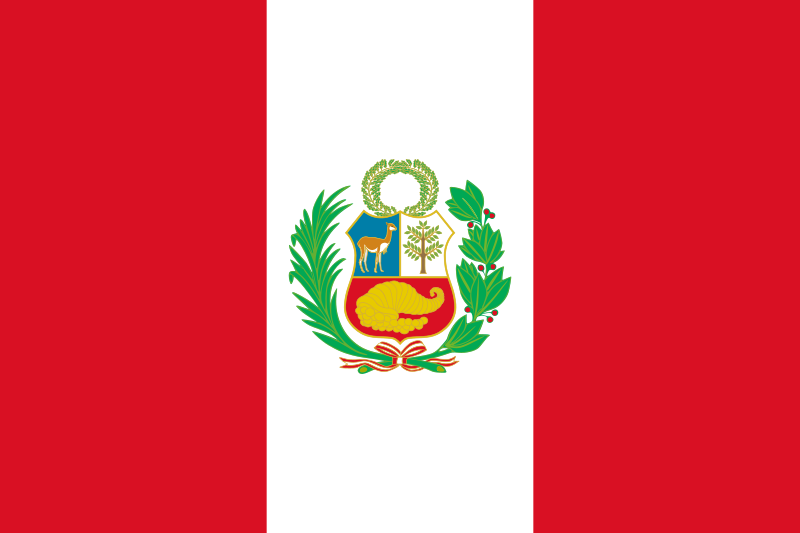 First Baptist Church is a part of the Enon Baptist Association. Together with our sister churches we are bringing the Gospel to the people of Peru by sending ten teams over the next two years.
Disaster Relief Ministry of the SBTC
Our church is proud to support its own Disaster Relief Team as a part of the Disaster Relief Ministry of the Southern Baptists of Texas Convention. We own and maintain a shower trailer that is brought to disaster sites and can be called into action at any time when disaster strikes in the United States.