Shine Kids Children's Ministry
Daniel and the other Hebrew children will be our example as we learn to live for God in a culture that often opposes Him! We will be welcoming students who have completed Pre-K 4 through 5th Grade on July 9-14, 2023 from 6-8:30 PM.
Print the Registration Form or Complete the ONLINE REGISTRATION FORM HERE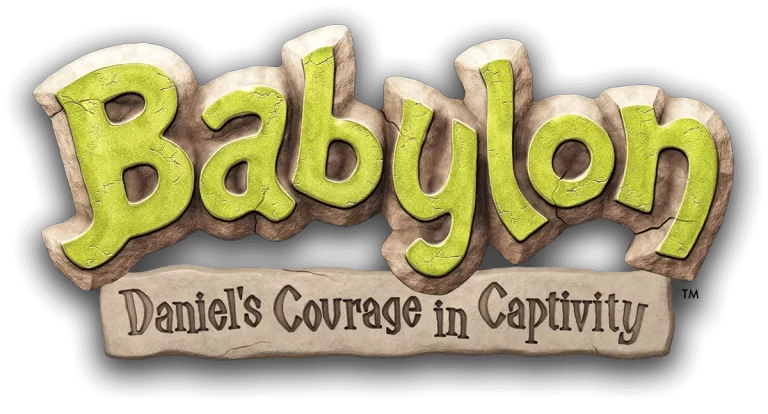 Age-graded Bible Study each Sunday morning for children of all ages. Our dedicated teachers work hard to be sure that each student is able to learn the truth of God's Word at an age-appropriate level in a fun and exciting format! COMING SOON! An exciting new time of worship, games and Bible study for students Kindergarten through 5th grade where our children interact with our Youth as together they lift the name of Jesus and enjoy a great time!