First Baptist is where...
Christ is Glorified, People are Encouraged and Lives are Changed
The Gospel brings radical transformation to the lives of those who follow Jesus Christ. Join us as we explore the ways the Gospel changes us so we are Never The Same!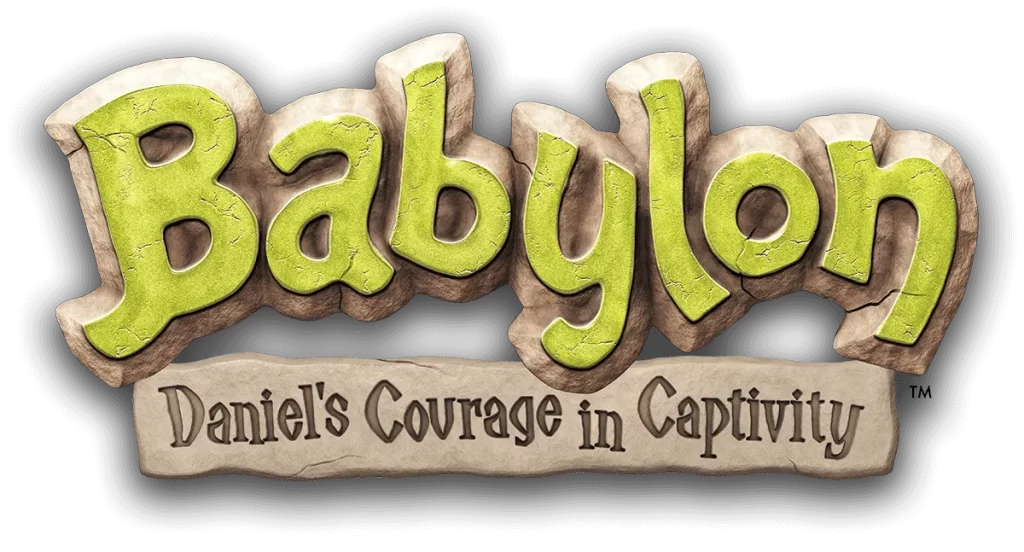 VBS July 9-14, 2023 6:00-8:30 PM
Students which
have Completed
Pre-K4-5th Grade
Daniel and the other Hebrew children will be our example as we learn to live for God in a culture that often opposes Him!  
First Baptist is where...
Christ is Glorified, People are Encouraged and Lives are Changed