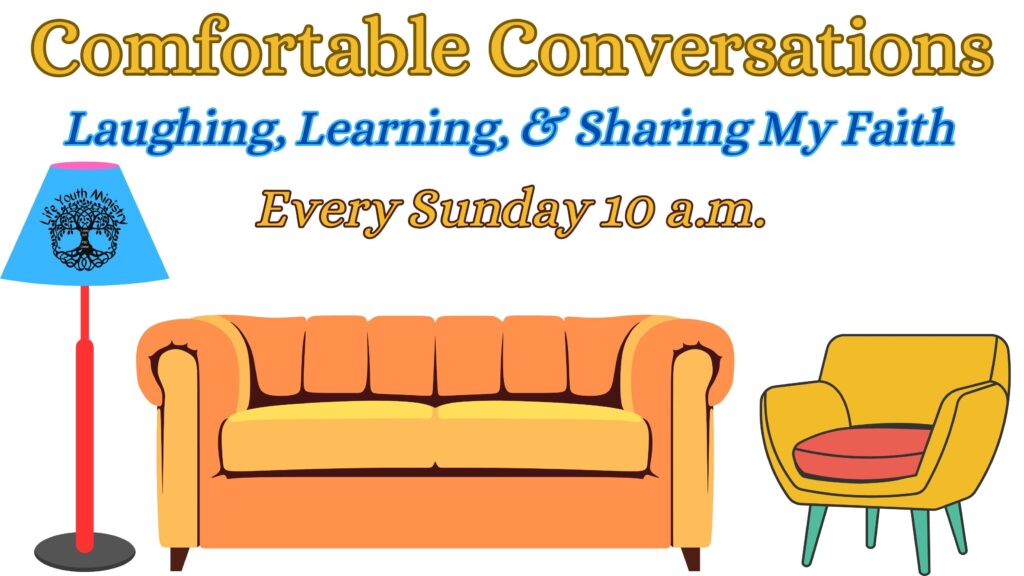 Sunday School
Comfortable Conversations
I know Jesus calls me to spread His Gospel, but if I'm being honest, that can be SO hard & uncomfortable!
How can I share my faith comfortably? What do I say? How do I say it? When do I say it?
Join us at 10am every Sunday as we learn together how to have comfortable conversations that impact eternity!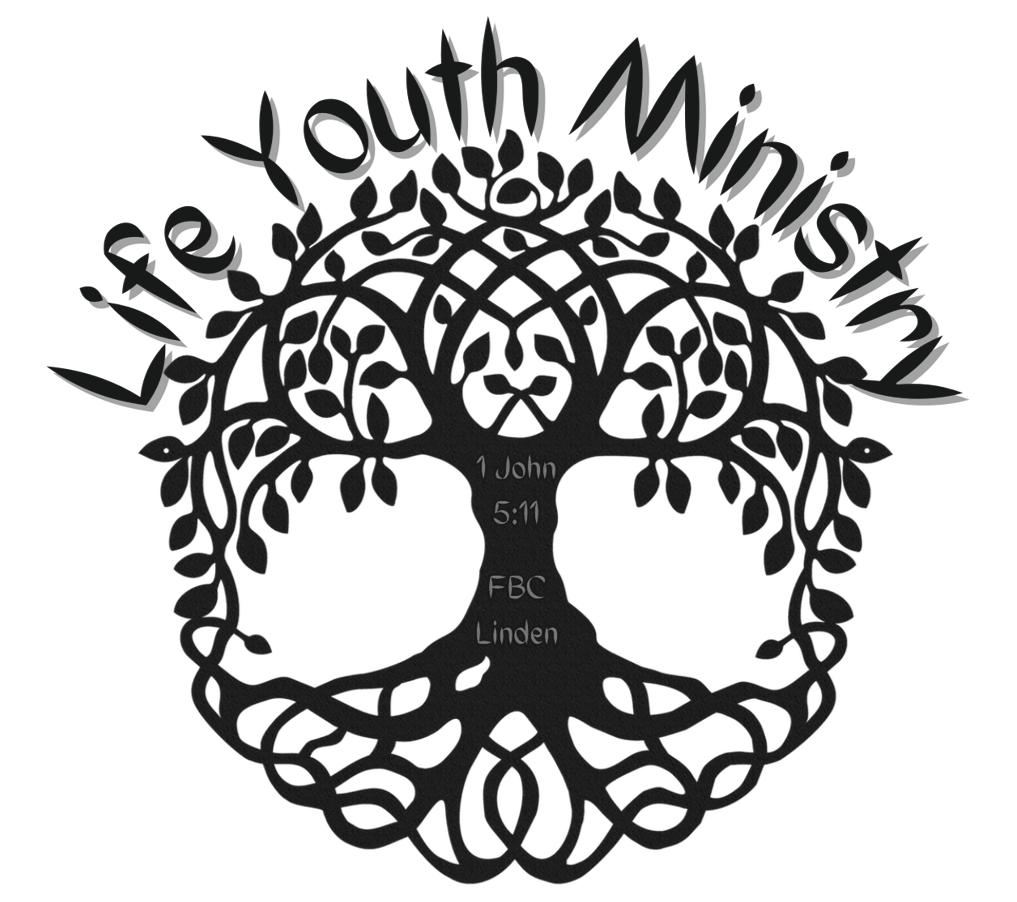 Living This Life for the Next One
"And this is the testimony: God has given us eternal life, and this life is in His Son. The one who has the Son has life. The one who doesn't have the Son of God does not have life. I have written these things to you who believe in the name of the Son of God, so that you may know that you have eternal life."
-1 John 5:11-13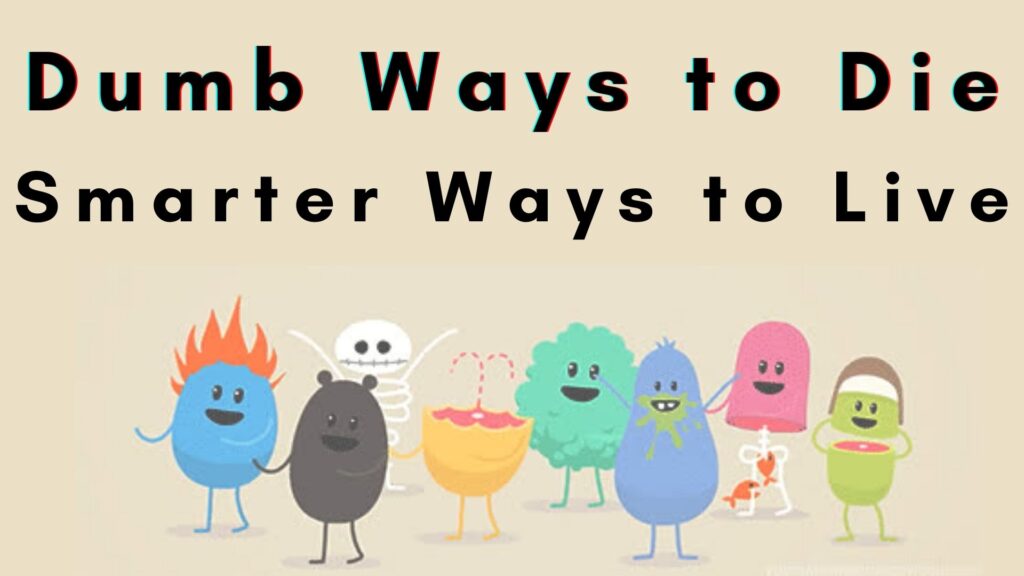 Wednesday Youth
Smart Ways to Live
Eating a two-week old unrefrigerated pie isn't the only dumb way to go!
In this series, we'll look at some dumb ways to die that'll guide us to smarter ways to live!
Come laugh together, learn together, and lean together on Jesus! Doors open at 5:30pm. Series starts at 6pm. See ya soon!
Every moment spent at FUGE Camps is intentional, designed to take students out of their normal routine and place them into an environment that is focused on life-change through relationship with Christ.

Our youth group will be headed to Arkadelphia, Arkansas to stay at Ouachita Baptist University the week of June 5th-9th for MFUGE.
What is MFUGE? MFUGE is the PERFECT balance of youth camp and mission trip combined into one amazing week! We have the normal youth camp elements like a campus speaker to bring the Word, a campus band to lead in live worship, and all the games of camp. But, we also spend time at different worksites doing mission work needed in those specific areas.
This is not a week you wanna' miss!